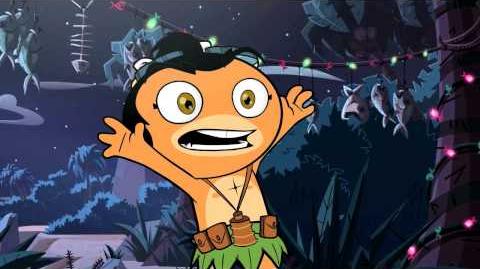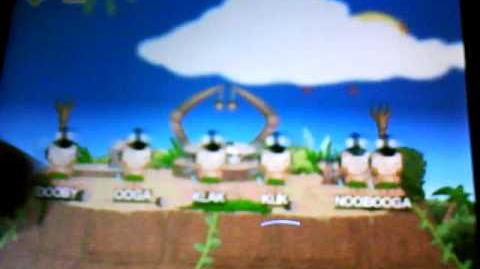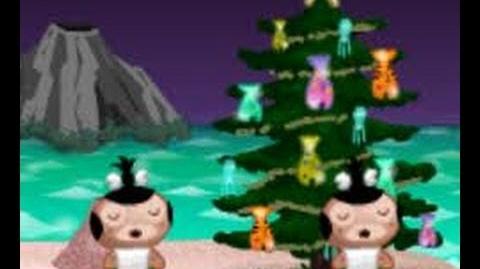 This page is too small. Edit it a few times to make it bigger!
The 12 Days of Fishmas is a song that was included in the Fishmas Pack.
Lyrics
On the 12th day of Fishmas
The gods bestowed on me.
12 Sharks are zapping
11 Ghost are haunting 
10 Piranhas chewing
9 Monkeys ripping
8 T-rex molars
7 Double rainbows
6 Electrocutions
5 Body parts
4 Dodo turds
3 Pygmies fried 
2 Rotting fish
And Brain damage from a Coconut tree
Trivia
It had a preview of The Runs.
It is a parody for "The 12 Days of Christmas".
Ad blocker interference detected!
Wikia is a free-to-use site that makes money from advertising. We have a modified experience for viewers using ad blockers

Wikia is not accessible if you've made further modifications. Remove the custom ad blocker rule(s) and the page will load as expected.